Leading Australian Wholesaler of Food, Drinks and Confectionery
Chupa Chups, Evian, Lotus, Lipton, Reese's, MONIN & more. Shop our iconic brands today.
We do brands better. Stuart Alexander & Co. is one of Australia's oldest and largest privately-owned companies. We import, market and wholesale premium global brands including some iconic brands across confectionery, unique foods and premium beverages. 
Wholesale Confectionery, Foods & Drinks
Testimonials from our happy wholesale clients
Best Selling Wholesale Confectionery, Foods & Drinks
View all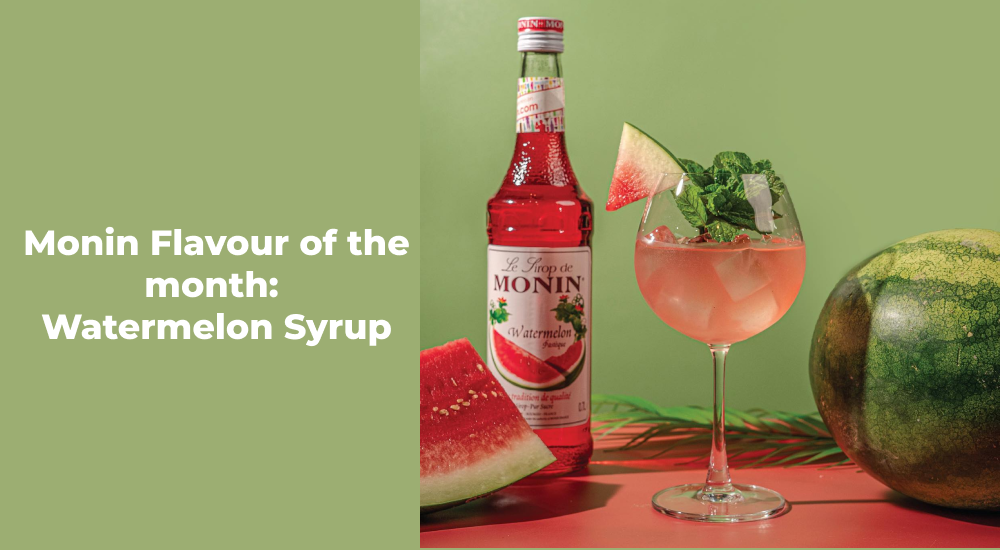 Indulge in year-round watermelon bliss with MONIN Watermelon Syrup. Succulent and sweet, elevate sodas, teas, or craft exotic cocktails for a refreshing taste sensation.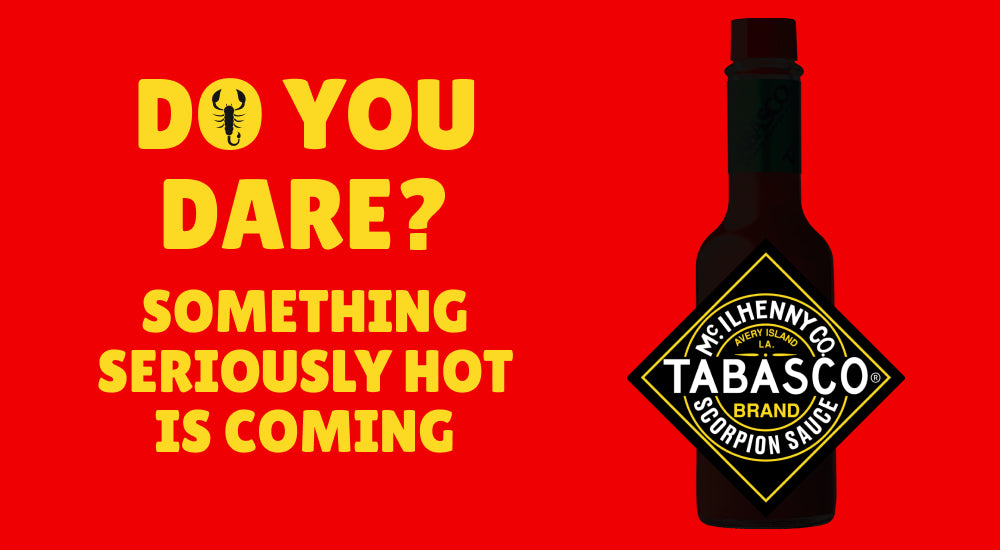 This limited-edition Tabasco Hot Sauce is Seriously Hot and Seriously Limited Edition! Launching in late November, get ready to test your tastebuds! 
Whether on the rocks or frozen, this natural mix is perfect for batching up consistent and refreshing margaritas. With a natural citrus flavour that is simple...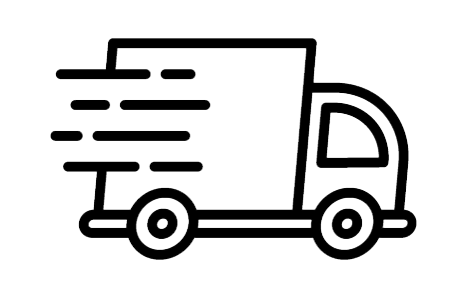 Free Shipping on orders $250+
Or $15 flat fee for all other orders around Australia. $50 order minimum. All orders despatched within 1-2 business days.
Easy Returns | Shop 24/7
Shop 24/7 with Easy Returns. 28 days to lodge a return request. Get in touch over email or live chat.