Join our team!
We're a great place to work and we strive to maintain and improve our workplace every day! We're committed to attracting, developing and retaining great people who can contribute to our vibrant, collaborative and high-energy culture and share our values.
We have a collaborative and transparent environment, where you feel valued and challenged. You'll work hard but have fun with a friendly team of people who enjoy what they do.
There are many opportunities at Stuart Alexander & Co. in Sales, Marketing, Finance, IT, HR and Supply Chain. We have a focus on developing our people and once you're on board, there are always opportunities to grow your knowledge and build your career.
We encourage and support flexible ways of working to ensure our team have a healthy work/life balance. Join us and you'll be able to contribute to a vibrant and high-energy business. All our current positions can be found on Seek. Stay up to date with new opportunities at Stuart Alexander & Co., by following us on LinkedIn.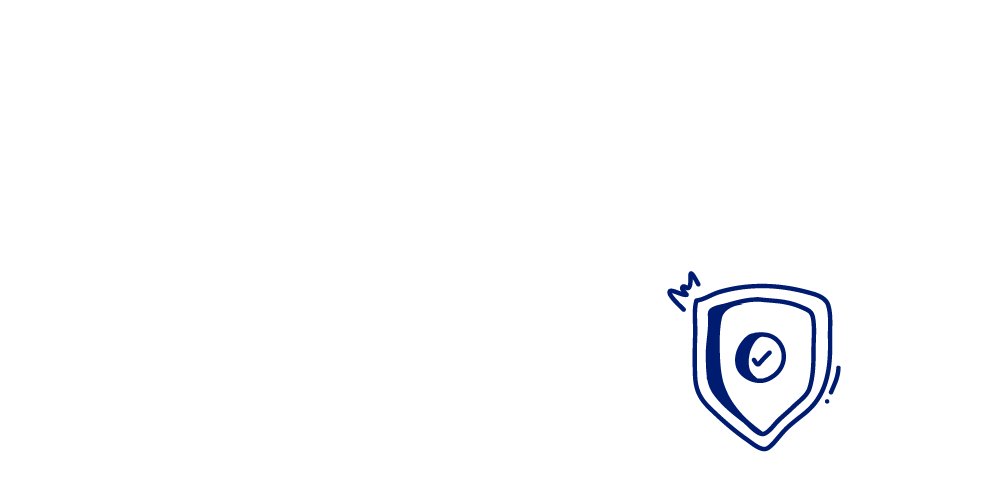 BE BRAVE
We're a small business so we can be agile and bold. We are trusted and empowered to try, to risk, to question, challenge, discuss and decide.
OWN IT
We work together to do the right thing, we take responsibility for our actions and outcomes, we own our decisions, and we learn from mistakes.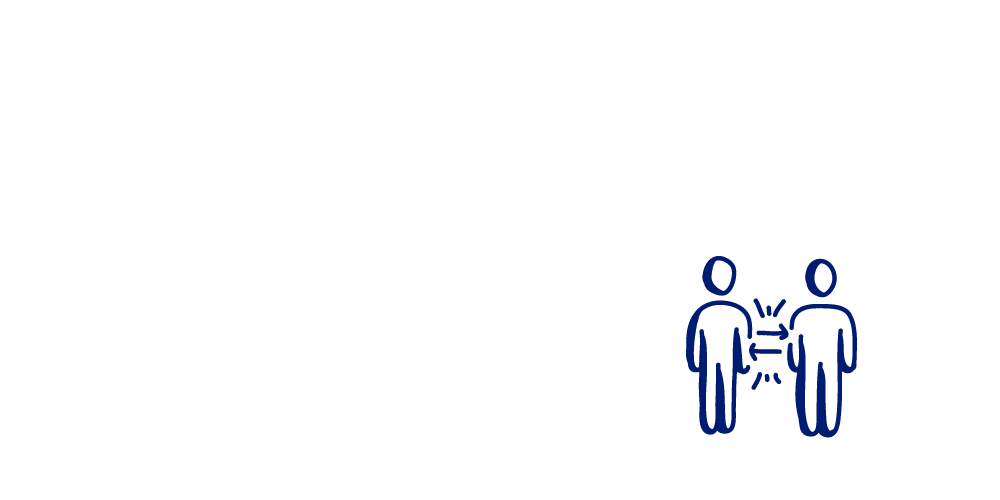 SHARE IT
We share our knowledge, information and experience, our friendship, our time, the company's history and our key learnings.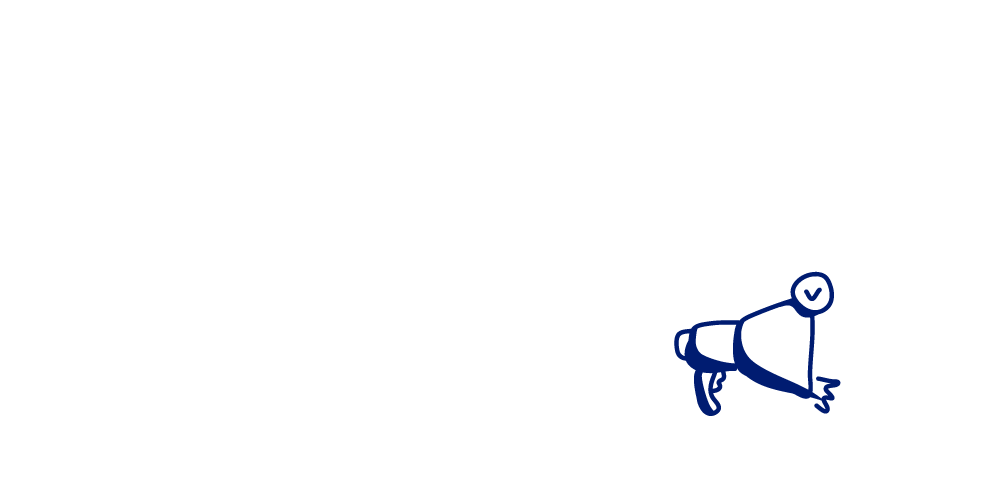 SAY IT SIMPLY
We communicate clearly, honestly, respectfully and simply.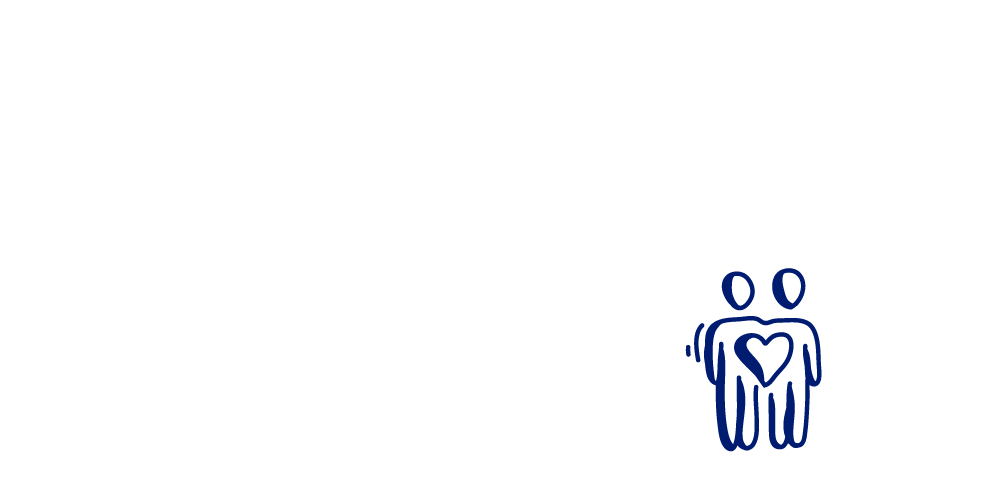 CARE
We care about ourselves, our colleagues, our careers, our brands and the community.