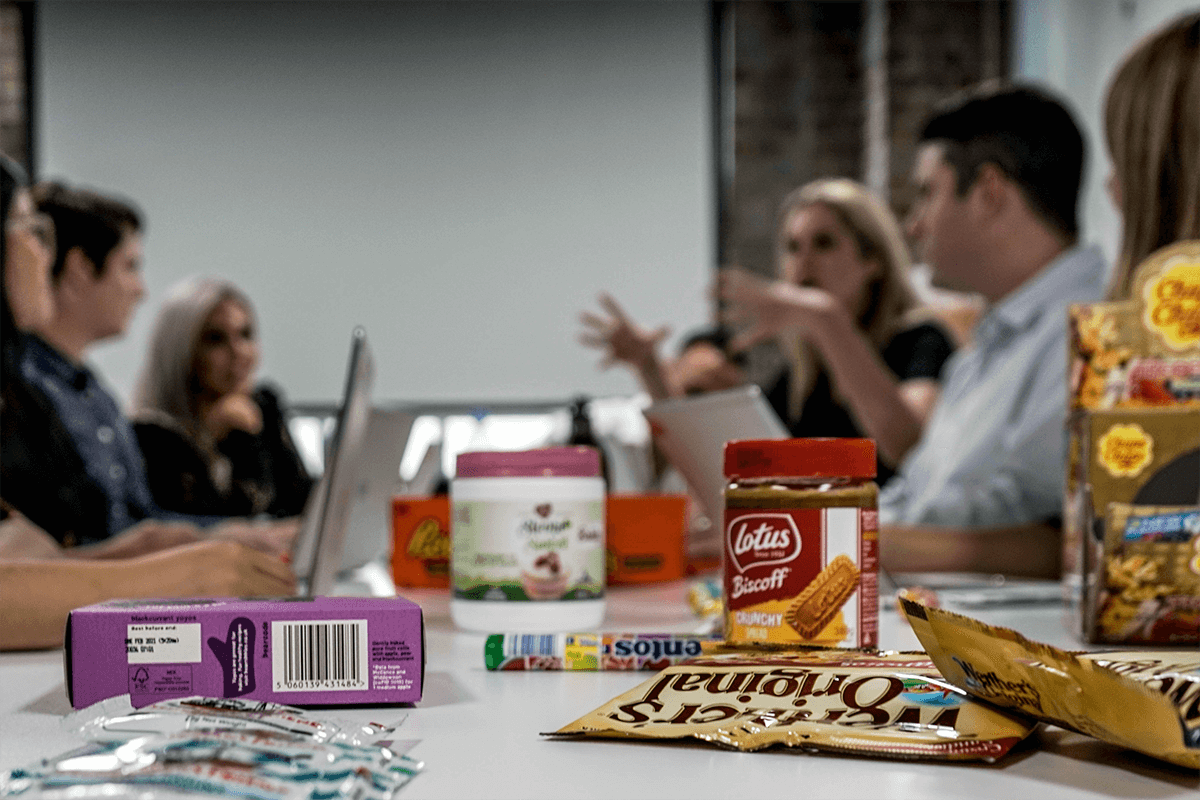 Partner with us
Stuart Alexander & Co. has a proven track record in launching, nurturing, and developing brands in the Australian market.
As a privately owned business with a long and proud history, we provide access to customers through our networks and unrivalled knowledge of the Australian marketplace, combined with a reliable long-term perspective on business.
As a full-service provider, we offer our partners seamless sales, marketing, and logistics capability.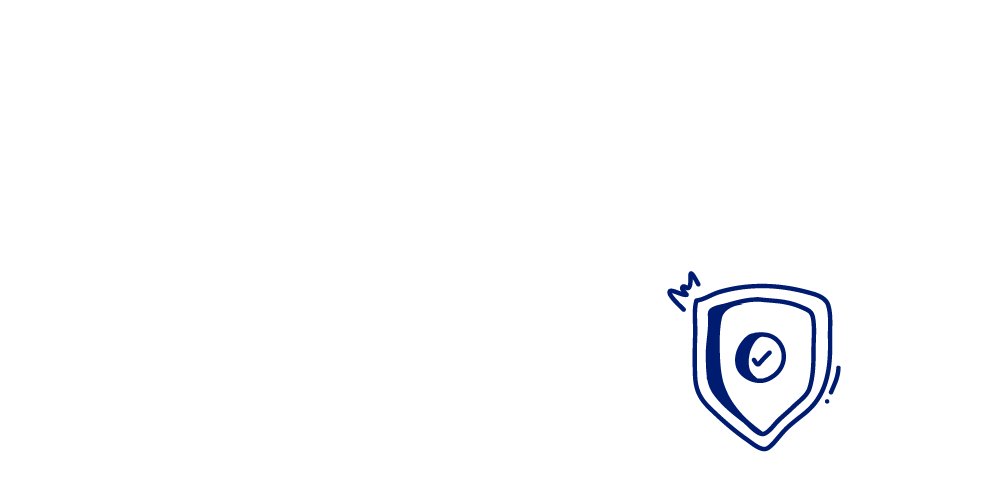 WE DO BRANDS BETTER
We're agile and adaptable and our partners trust and empower us to try, to take risks, to question, to challenge, to discuss, to decide and do what's right for them.
TEAM
With over 100 staff members across Australia, we have the resources, expertise, systems and reporting to suit your needs.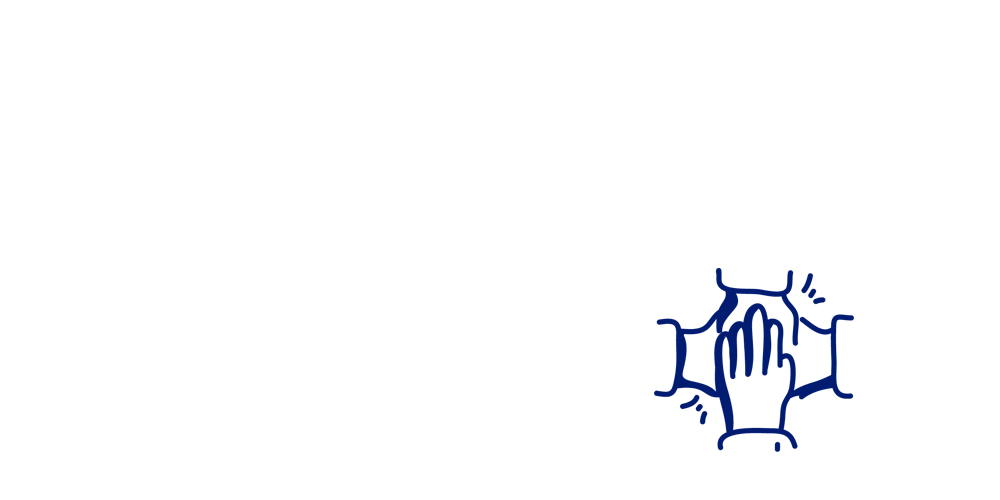 LONG-STANDING PARTNERSHIPS
We pride ourselves on fostering deep, long-standing relationships and have a proven process of developing business plans with our partners.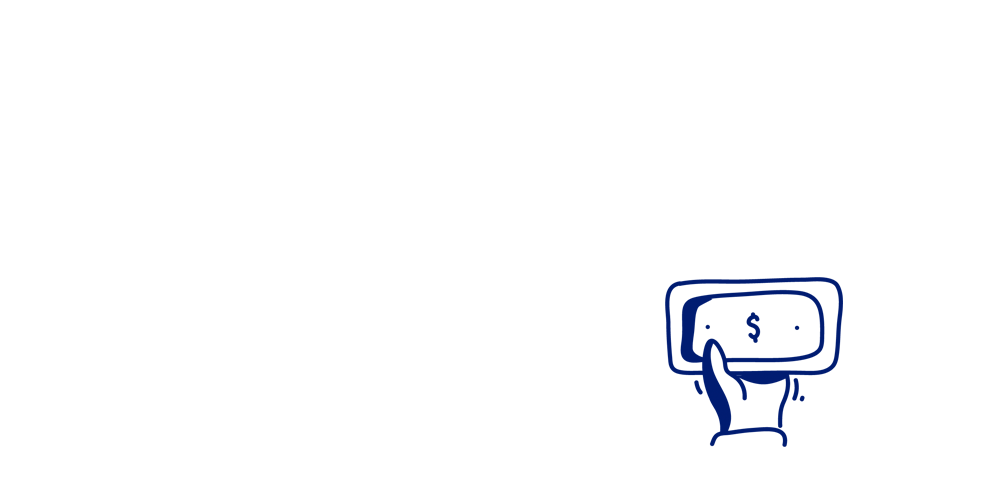 SALES & MARKETING - EXECUTION WITH EXCELLENCE
With expertise across all departments, channels, and categories, we use data and insight to deliver growth strategies and market penetration. We cover all states and territories and have a range of services.
LOGISTICS
Over 137 years we've established a vast and strong supply chain system and use advanced logistics and field execution technology to reach as many customers as possible.