Stuart Alexander & Co - We do brands better.
Privately owned and proudly Australian. One of Australia's oldest and largest privately-owned companies, Stuart Alexander & Co. imports, markets and distributes premium global brands across confectionery, unique foods and premium beverages. Learn more about our iconic brands today including Chupa Chups, Evian, Lotus, Lipton, Reese's, MONIN & more.

Why Stuart Alexander?
With over 137 years of growing brands in Australia, we have a rich history of success.
Building brands since 1884
Built on friendship, loyalty and family values, Stuart Alexander & Co. is a uniquely Australian company. With an insatiable entrepreneurial spirit and a story spanning some of the most important events in modern history, we're proud of the relationships we've forged with our brands, customers and our team and the lasting legacy we've created.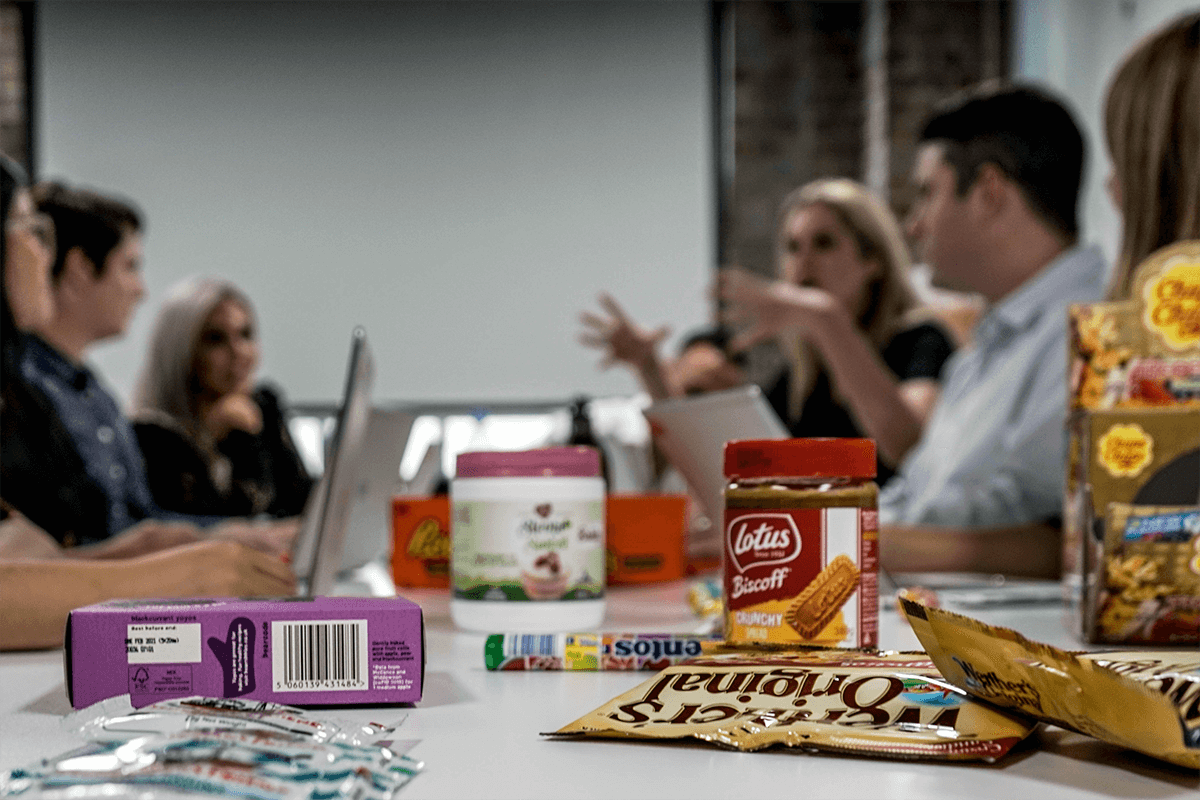 Partner With Us
Stuart Alexander & Co. has a proven track record in launching, nurturing, and developing brands in the Australian market.
As a privately owned business with a long and proud history, we provide access to customers through our networks and unrivalled knowledge of the Australian marketplace, combined with a reliable long-term perspective on business.
As a full-service provider, we offer our partners seamless sales, marketing, and logistics capability.
Execution with excellence
Long standing partnerships
Founded in 1884 and one of Australia s largest privately-owned companies.Stuart Alexander & Co. is the official Australian distributor for premium global FMCG brands such as Chupa Chups, Lotus Biscoff, Lipton Tea, Reese's Hersheys, TABASCO®, MONIN and more throughout Australasia.